L

LimousineFlint.com -Renting Premium Party Buses and Limos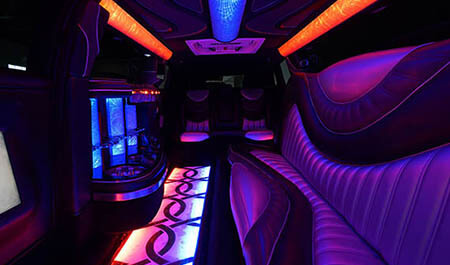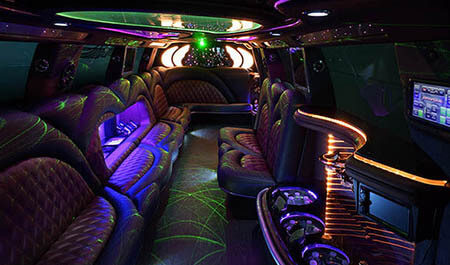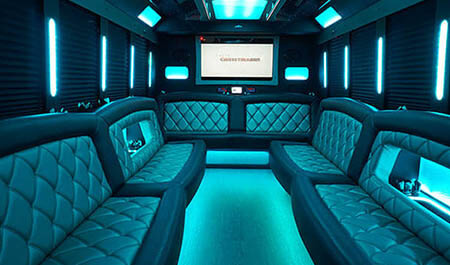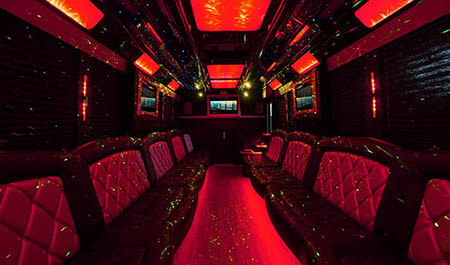 Welcome to Limousine Flint! We are the premiere party bus and limousine rental company in the Flint area of Michigan, serving the entire surrounding area including the popular cities of Detroit, Lansing, Port Huron, and Jackson, as well as the entire counties of Wayne, Oakland, Macomb, Washtenaw, Livingston, and Genesee. When you need a vehicle that is so much more than just pure transportation, Limousine Flint should be the first number that you call. We've got a huge fleet of both limo buses and stretch party limos for you to browse and choose the perfect one for your needs, and if you're in a rush, you can just let our expert crew choose the right one for you based on number of guests and the particular needs of your wildly exciting event!
There are many reasons that Limousine Flint is known as the top party bus and limousine rental company in the Flint area, but we like to think that the top three reasons are the quality of our vehicles, the professionalism of our chauffeurs, and the smart dynamic pricing that we offer. We feel that in a world of such technology and information, there is no excuse for Limousine Flint to offer less than the utmost quality in all areas. We always put the customer ahead of everything else, taking into consideration his or her desires for destinations, style of travel, and personal preferences when it comes to both the vehicle and the route to get there. If you're in the stage of comparing companies right now, we hope it becomes crystal clear to you that we are the #1 choice.
We offer 100% free price quotes with no obligation, and you can obtain that free price quote either via telephone or email. Telephone quotes are instant since we're available 24 hours a day every single day of the year. Email quotes will be returned within 24 hours and typically much sooner than that. You can actually get a great idea of how much your trip will cost by taking a look at our dynamic pricing calendar on our pricing page (please call to confirm all pricing). If you're looking to save more money because your budget is tight, be sure to let us know and we'll work our magic to reduce your price as much as we can without sacrificing fun!
Please enjoy browsing our website and do get in touch with us when you're ready to talk about the specifics of your sensational party bus or limousine trip with Limousine Flint. Again, we are available at absolutely all times, 24 hours a day, 7 days a week, and 365 days a year. The only limitation is that we're a popular company, so we might already be booked if you don't call early enough! Get in touch ASAP and let's do business! Need some help out of town? Limousine Flint has your back. Check out Limousine Charlotte, Limousine Niagara Falls, and Limousine Baltimore.